Our customers say...
BP Fencing pride themselves on delivering excellent service, quality products at great prices. Here is some of our most recent feedback from our customers.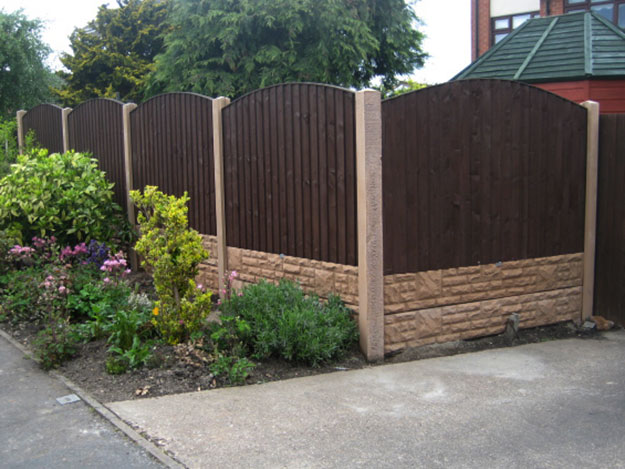 A great company...
Friendly service very reasonable prices quality products top marks !!!
P Smith, Bulwell (January 2015)
This company is the best!!!
BP Fencing did an excellent job putting up a high quality fence for us in quite a difficult garden. They were punctual and professional and we are very happy with our new fence.
T Wright, Ilkeston (April 2015)
I highly recommend them...
Top Quality Products at a good price highly recommended.
R Henshaw, Ilkeston (January 2014)
Exactly what I wanted...
Brilliant do exactly what you want, where you want without any problems. Nothing to much trouble.
S Quinn, Shipley View, Ilkeston. (January 2014)